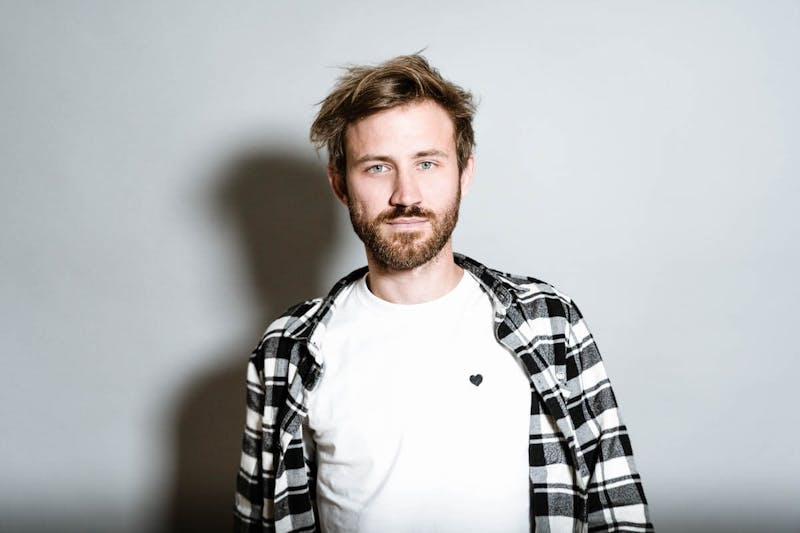 About
I'm a director and writer based in Hamburg. I really love good stories and find my passion in strong storytelling and cinematic visuals and especially in humour. Because commercials can entertain! I worked for many international clients and spent my last 3 years and Jung von Matt developing and directing scripts.

One of my favorite work was for Mercedes-Benz. The project AWAKE, what started as a passion project, ended up in a large scale campaign that Mercedes played out internationally and made it to the top 3 young talent commercials at the First Steps Award. "The Catch" won at the Young Director Award in Cannes.

I look forward to getting in touch with you for your next project.
Best, Oliver
Clients
Mercedes
Vodafone
JO MALONE
HYUNDAI
EDEKA
SIEMENS
BMW
LIDL
BVB
KfH